Who we are,
what we do,
what drives us …
… we'll attempt to unravel all this!

Jennifer
Freese
Managing Director
Project Management
Magdalene
Lehmann
Project Management
Ronald
Kramer
Consulting
Project Management
Catharina
Theißen
Managing Director
Project Management
Sarah
Nodurft
Project Management
Antje
Wagenknecht
Project Management
Nick
Braunschweig
Project Management
Annika
Kirchwehm
Project Management
Matthias
Vieregge
Graphics
Carolin
Gessert
Project Management
events
sampling, brand events
meetings and conferences, tastings, roadshows
incentive-events
communication
Presentation, trade communication,
tradefair visualisation, concept,
packaging, online
film production
internal communication, image film,
event-documentation,
2D & 3D animation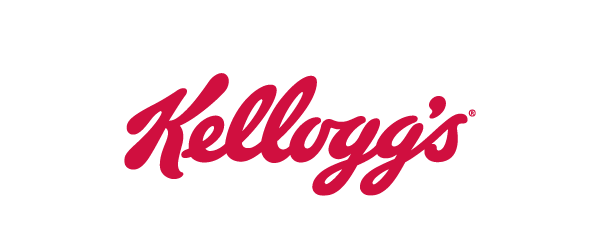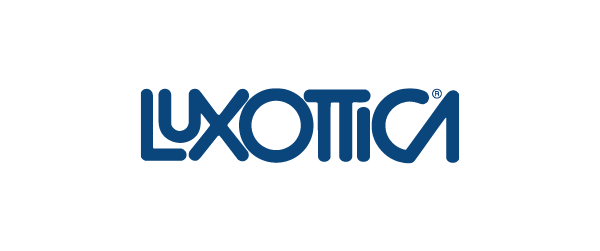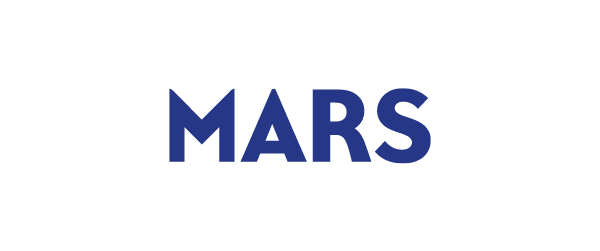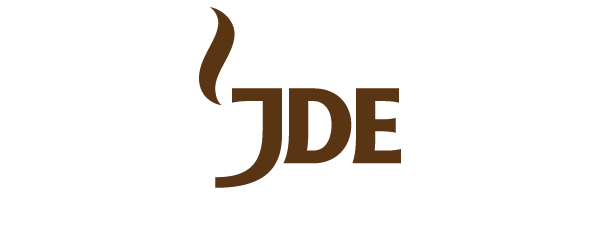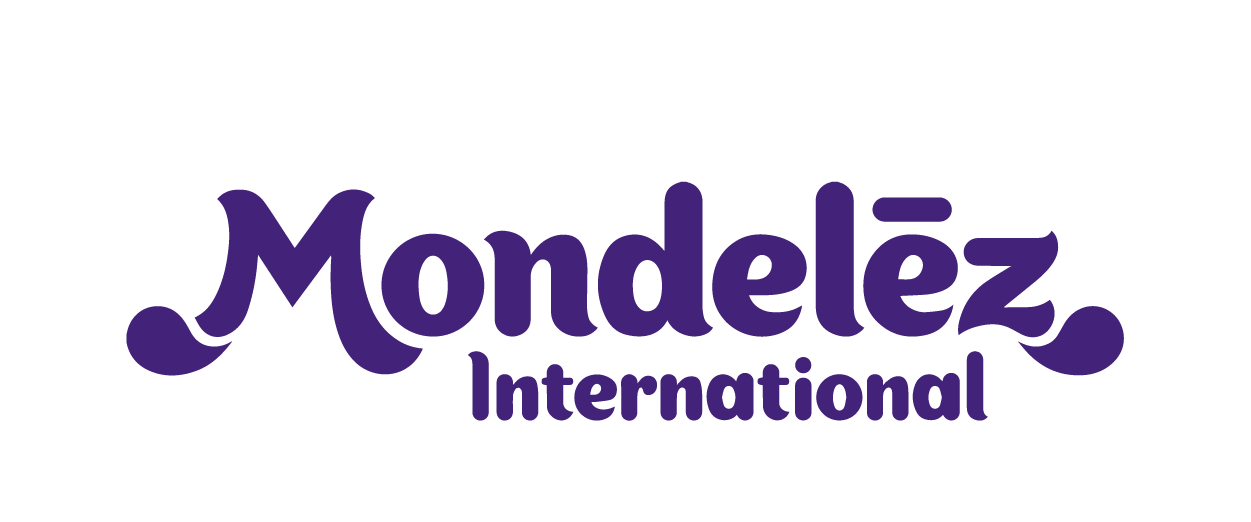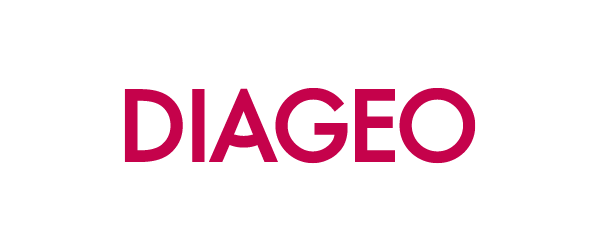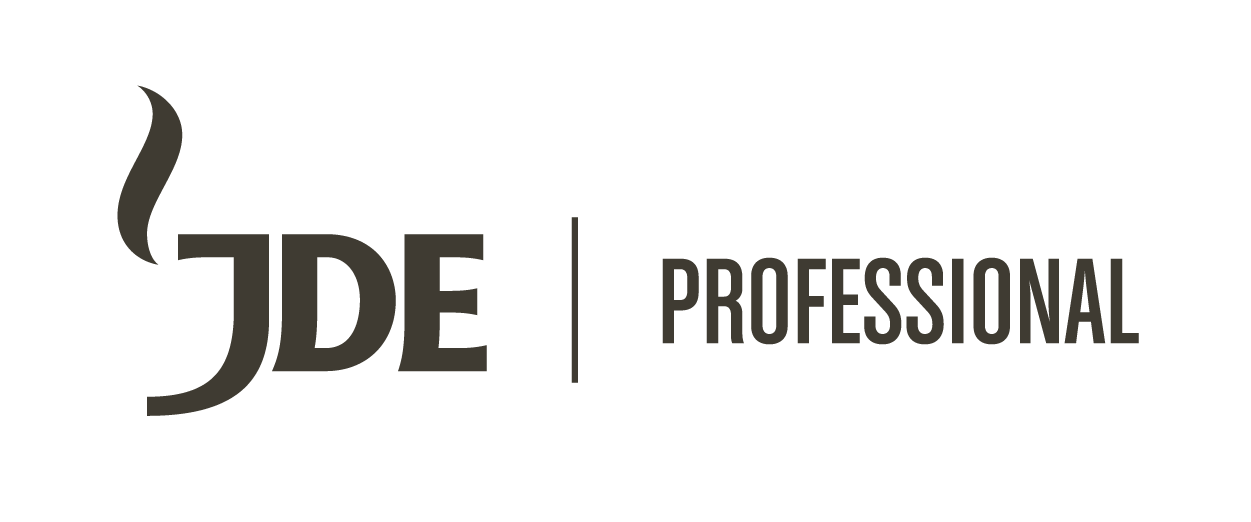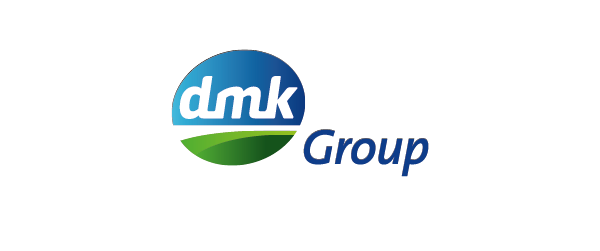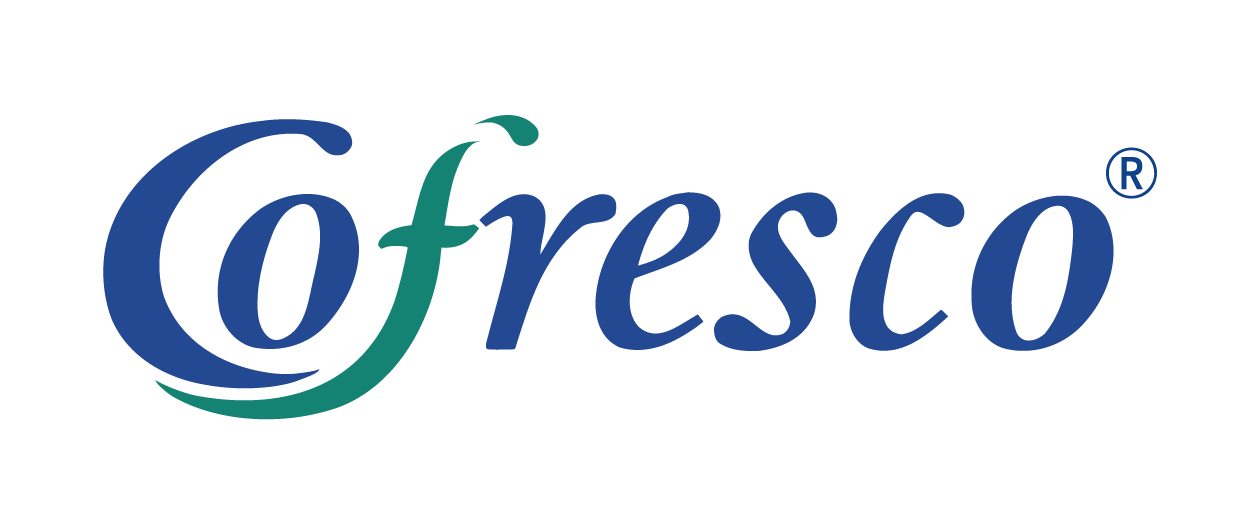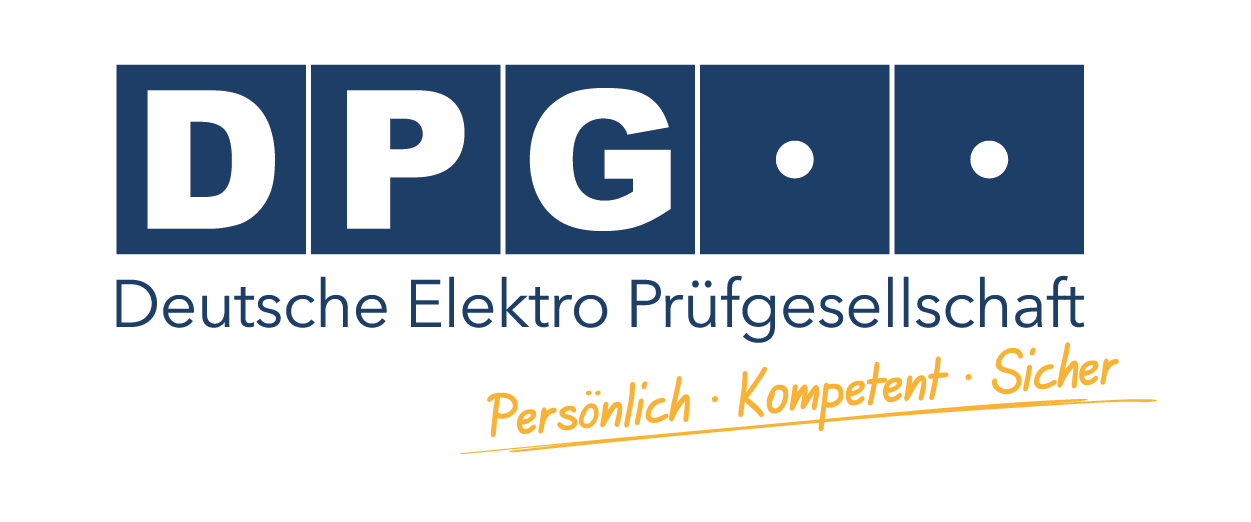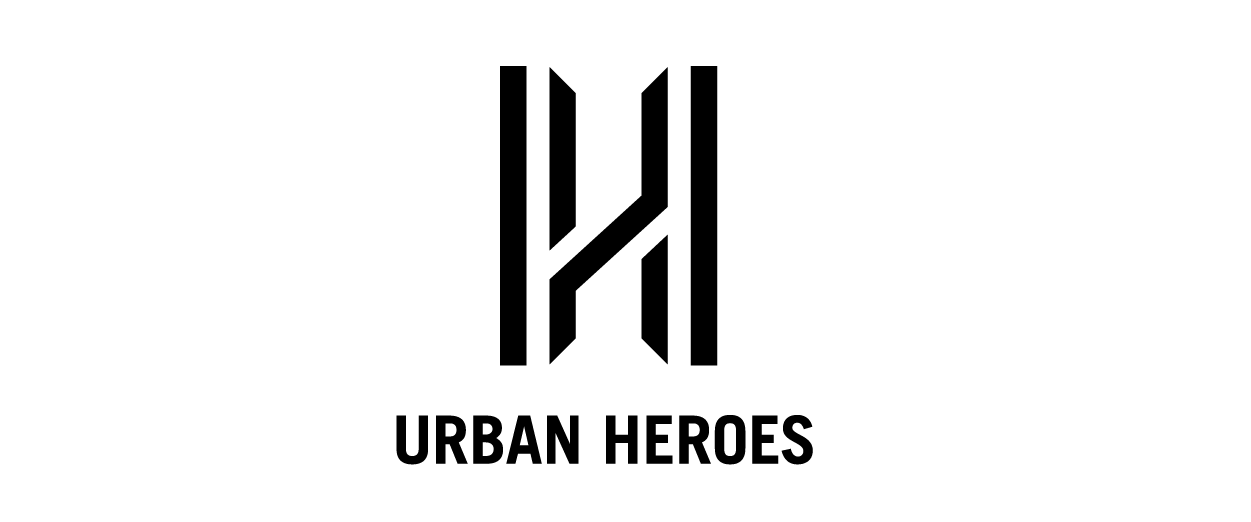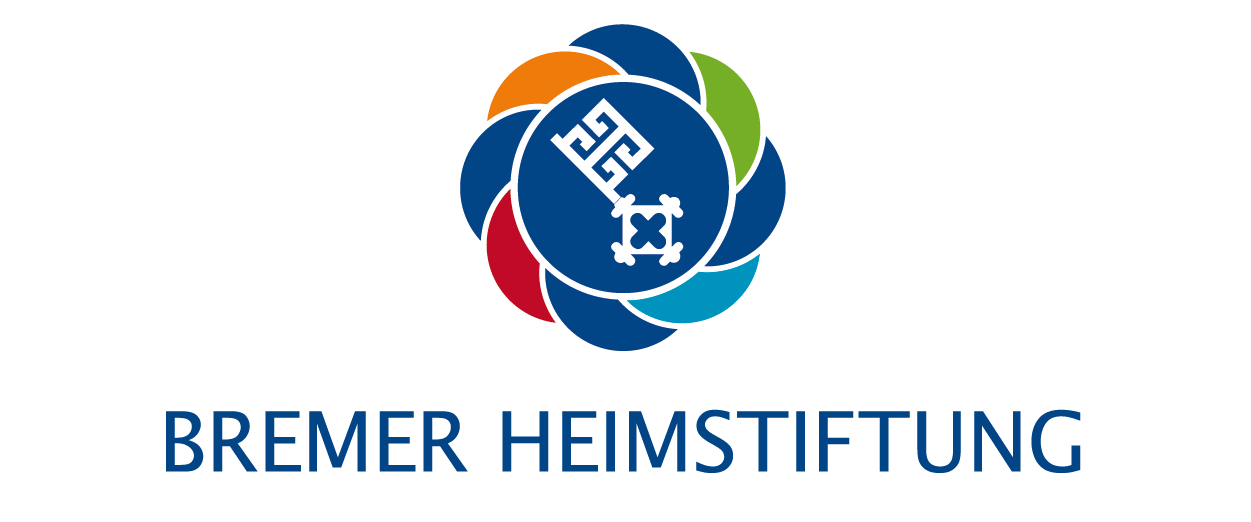 Passion. That is what motivates us. We love people. And brands.
We implement these with persistence and impulsiveness/spontaneity. Emotionally – as well as analytically. With diligence and creativity. And with an honest sense for humanity.
We treat our clients like our friends. And together we take pleasure in working together in a collaborative and stimulative manner. This is the proof of and reward for being passionate about our work.
Our creative team gladly develops great ideas, designs and strategies for your business and brand(s) to increase your success. Our creative team looks forward to developing exceptional ideas, designs & strategies for your brand and compay to boost your success.

0421 33 0206-0
Contact via telephone

info@be-two.de
Contact per E-Mail